Are you ready for Transformational Coaching?
Are you stuck… in a career or a relationship?
Do you find yourself not being able to reach your goals?
Is there something that seems to be holding you back?
Do you find yourself attached to limiting beliefs and or emotions?
Do you want more out of life?
Are you coachable?  Are you ready to invest in you?
If you answered yes to these you may be ready for transformational coaching!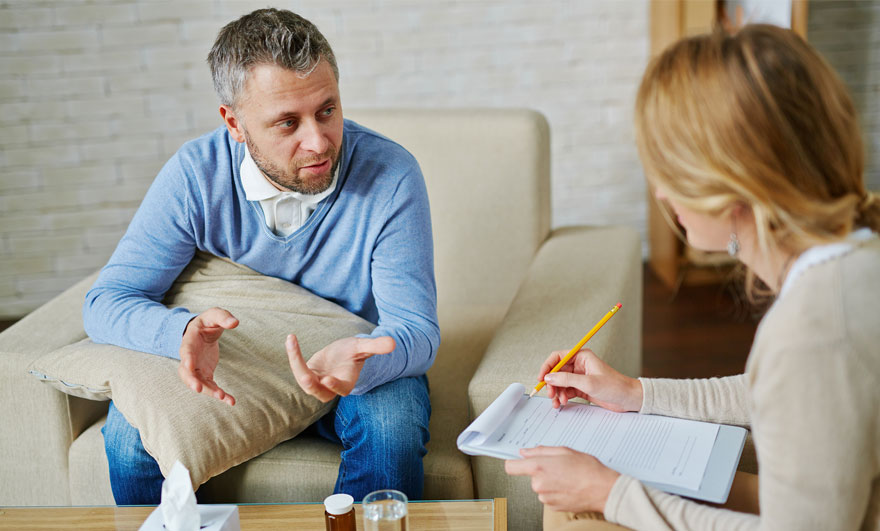 What to Expect
Through  the coaching process Sharon helps your change your perspective, step out of the box and see another point of view.   She helps you gain insight, apply new knowledge that helps you shift, change and grow in the direction of your goals and dreams.  From there you create a new life plan, set goals that will  raise the bar and unleash new possibilities.
The results…a fulfilling life with unlimited potential for success in all areas of your life! 

How Does It Work?
Step one is decision to coach with Sharon.
Step two is completing a Client Intake Form designed to pinpoint areas you would like to change.
Step three is scheduling the first one hour of coaching  with Sharon -in person, by phone or by Skype.
From there you and Sharon work together through the coaching process.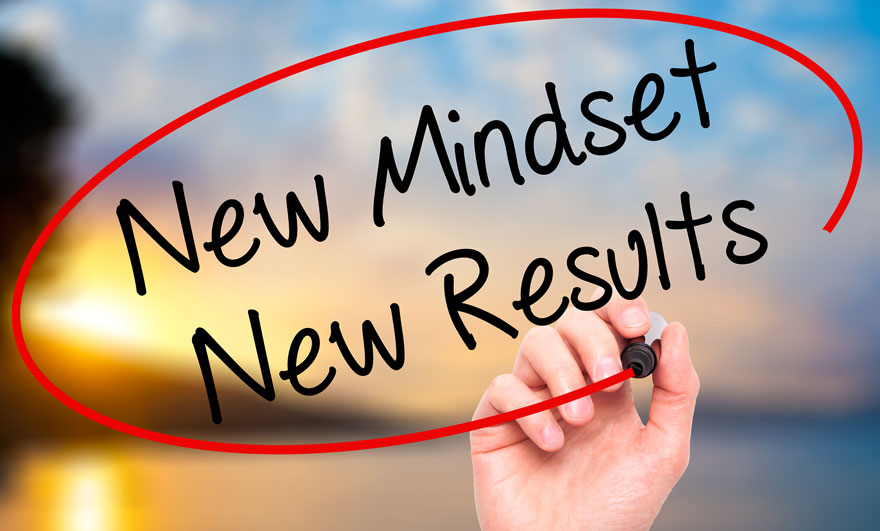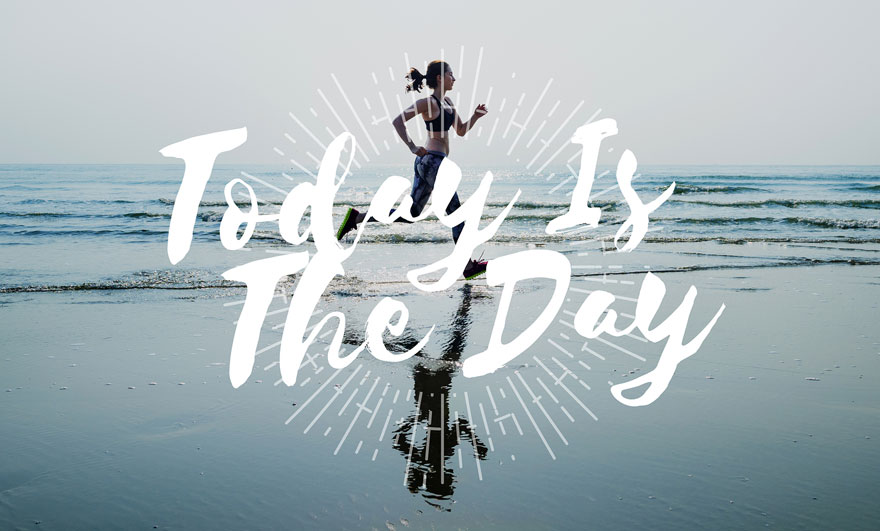 Ready to start your Transformational Life Coaching Session?
Energy Exchange/Investment in You $100 per hour.