Sharon Shores
EMOTION CODE PRACTITIONER
COACH ~ HEALER
Transformational Life Coaching
Life Changing Coaching for the Adventurous Soul!
To Book an Emotion Code Session or Coaching
Click Drop down Menu Under "Contact"
Are you making these statements to yourself or asking yourself any of these questions?
If so, then check out Sharon's Emotion Code Services or her Coaching and and Healing Services!
I am dealing with chronic health issues-such as pain, fatigue and disease.

I feel like my life has no purpose.

Why do I procrastinate on things I want or need to do?

I feel like I am unable to attract the right and perfect partner in my life.

I feel like I cannot get ahead in life.

My energy for life is not consistent.

I have health challenges and I cannot pinpoint what is causing them.

I feel like I am ready to change, but I don't know where to start.

Why do I keep experiencing the same situations over and over again?

I want to overcome the limiting beliefs that are holding me back.

I think I am self-sabotaging myself.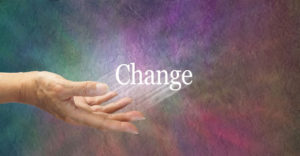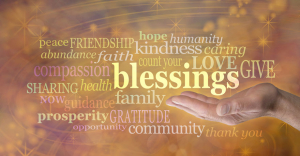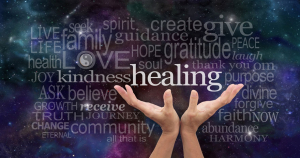 Tap Into Your Limitless Self! Step Into Limitless Possibilities! ~ Sharon Shores
Emotions and Emotion Code 7 Tips for Managing Emotions      I recently had the opportunity to be interviewed by another holistic alternative health practitioner, Kathy Basel on Vitality Code LIVE!  It was a [...]
Imagine being in pain that never goes away or maybe just eases for a few hours.  Chronic pain is just that-a lingering gnawing, energy draining pain(s) that saps your energy and your life!  Chronic pain [...]
E-motions=Energy In Motion Part Two In part one  https://sharonshores.com/emotions-energy-in-motion/ I explored how emotions are energy in motion and how these emotions not only impact our DNA but our health and well-being.  Now in part two [...]
Gold Nuggets of Wisdom
A Weekly Note Of Inspiration and Encouragement To Uplift You On Your Journey!