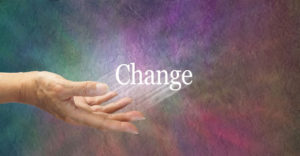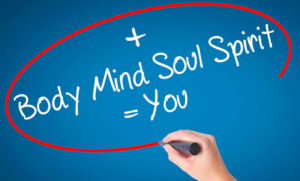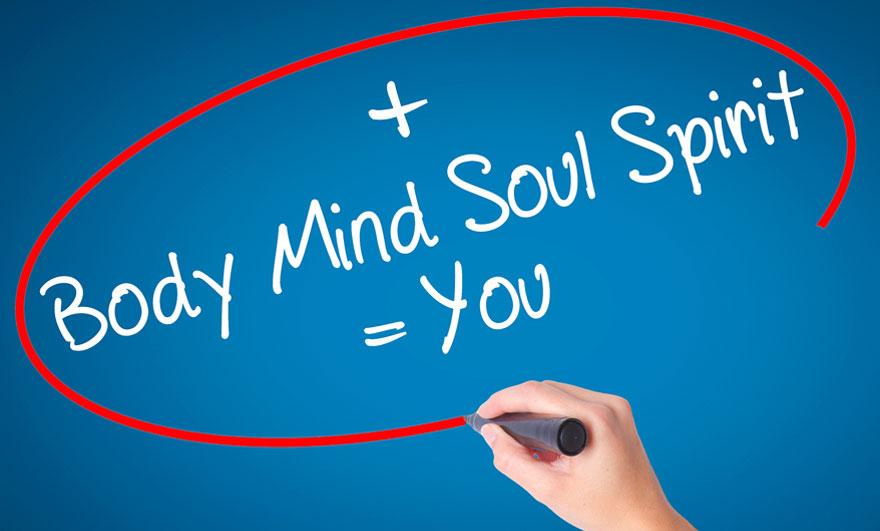 Sharon Shores
CERTIFIED EMOTION & BODY  CODE PRACTITIONER
CONDUIT FOR HEALING-MEDICAL INTUITIVE
LIFE COACH AND IONS CONSCIOUS AGING FACILITATOR
Life Changing Coaching for the Adventurous Soul!
All sessions are by phone or Zoom

Click Drop down Menu Under "Contact"to book sessions.

Are you making these statements to yourself or asking yourself any of these questions?
If so, then check out Sharon's Emotion/Body Code Services or her Coaching and and Healing Services!
I am dealing with chronic health issues-such as pain, fatigue and disease.

I feel like my life has no purpose.

Why do I procrastinate on things I want or need to do?

I feel like I am unable to attract the right and perfect partner in my life.

I feel like I cannot get ahead in life.

My energy for life is not consistent.

I have health challenges and I cannot pinpoint what is causing them.

I feel like I am ready to change, but I don't know where to start.

Why do I keep experiencing the same situations over and over again?

I want to overcome the limiting beliefs that are holding me back.

I think I am self-sabotaging.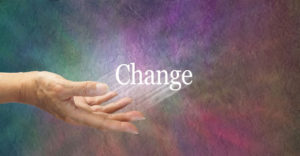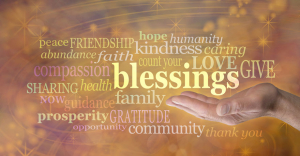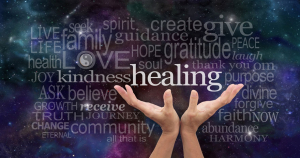 Tap Into Your Limitless Self! Step Into Limitless Possibilities! ~ Sharon Shores
Gold Nuggets of Wisdom
A Weekly Note Of Inspiration and Encouragement To Uplift You On Your Journey!